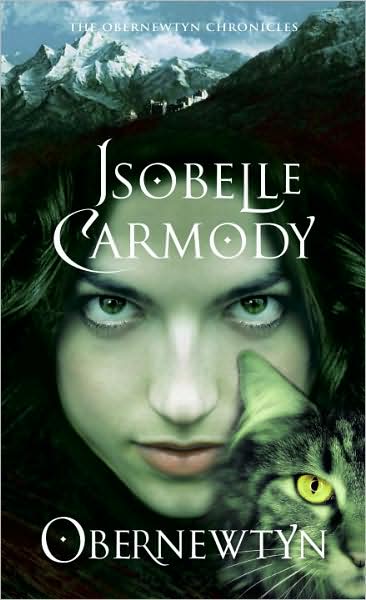 Grade: High A/Low A+
Synopsis:
In a world struggling back from the brink of apocalypse, life is harsh. And for Elspeth Gordie, it is also dangerous. That's because Elspeth has a secret: she is a Misfit with mysterious mental abilities that she must keep secret under threat of death. Burdened by her mutation, she leads the fearful, isolated life of an orphan. And her fears only multiply when she is exiled to the mountain compound known as Obernewtyn, where--for all her talents--Elspeth may finally and truly be out of her depth. For she's not the only one concealing secrets at Obernewtyn. And someone within its walls seeks the most dangerous secret of them all--one that may revive the very forces that nearly destroyed the world.
Ratings:
Character Development: 8/10
Originality: 8/10
Ending: 7/10
Voice: 8/10
Plot: 9/10
Setting: 10/10
Total Score: 60/70
Obtained:
Library.
Age Appropriate?
PG
Cursing:
Limited, if any
Drugs, Alcohol, etc:
Medical drugs (misuse of...), some reference to alcohol consumption, I think
Sexual Content:
None.
Disturbing Images/Violence:
Murder, abuse of children, some graphic violence.
Review:
This was an incredibly gripping read from the very beginning. A typical fantasy,
Obernewtyn
was nonetheless riddled with surprising turns, exciting plot development, and intrigue. The society Carmody has created in these Chronicles is quite impressive and fascinating, along with a captivating cast of mysterious characters that I long to know more about. Like many books of this sort, it is very plot-driven, and therefore very fast-paced and thorough. With such dramatic settings, dark themes, and exciting action, I cannot wait to get my hands on the next installment. A wonderful read for lovers of fantasy and adventure.
LINKS:
Obernewtyn.net